The grand prize winner among the all product parts manufactured in 2009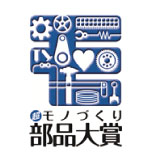 (Awarded by Monozukuri Nippon Conference/ Nippon Kogyo Newspaper. with the support of METI and the Japan Chamber Commerce and Industry)
The top 22 companies of "monozukuri" new selection in Kansai 2016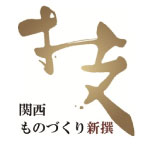 (Elected by METI, Kansai Bureau of Economy, Trade and Industry)
Only 10% water from Bubble90
keeps the same washability as
the normal tapped water
Water balls, like bullets from a
machine-gun
maximizes washability.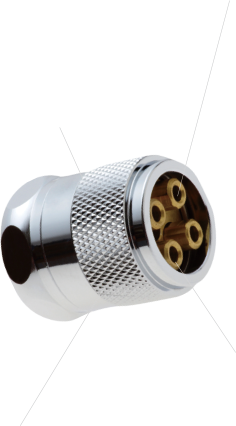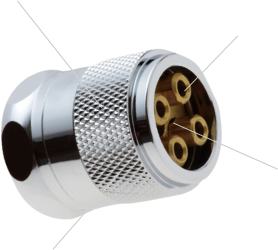 Water balls just like bullets from
a machine-gun
hits and washes
dirt away. This water flow is called "pulsating flow."
Control water by turning a ring. Adjust water flow depending on
water pressure
from each faucet.
Bubbles, in water pop and increase washability.
By pulling a ring for a few seconds, "clogging-prevention" sets in motion. No need to worry about clogging.
FLUSH in one seconds!
No professional needed to maintain the performance
of Bubble90.
You all can
remove clogging
by yourself!
Control and adjust water
By turning
the ring, you can easily control water flow
and adjust it as you want.
TRIAL
As soon as you try, you know the
power of Bubble90. Call or email us!
Exhibition in the world
2016.01.18-01.21
International Water Summit (Abu Dhabi, UAE)
2015.10.05-10.07
Water Smart Innovations2015 (Las Vegas, USA)
2015.09.28-09.30
WEFTEC2015 (Chicago, USA)
2015.09.07-09.09
BEX Asia Build Eco Xpo (Singapore)
2010.11.30-12.03
Pollutec (Paris, France)
2010.09.13-09.17
IFAT ENTSORGA (München, Germany)
2009.03.30-04.03
Wasser Berlin (Berlin, Germany)